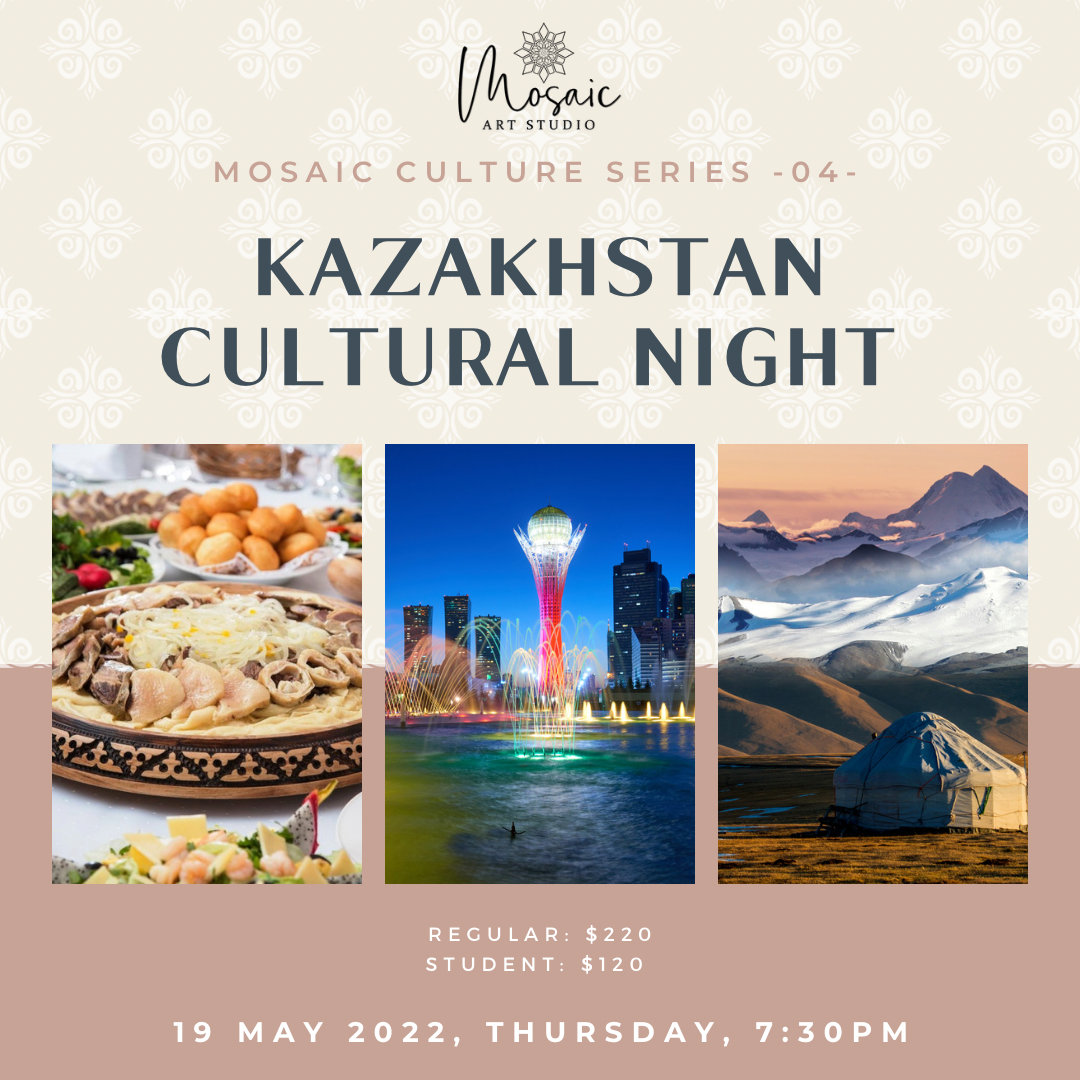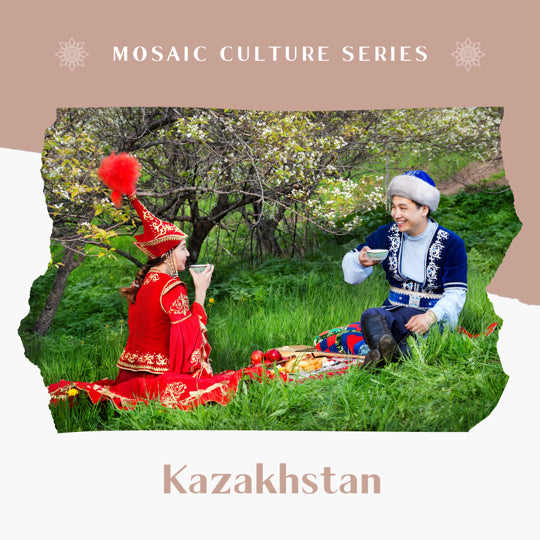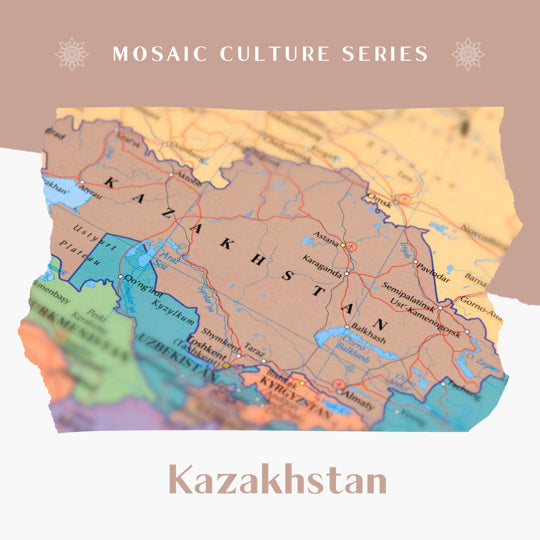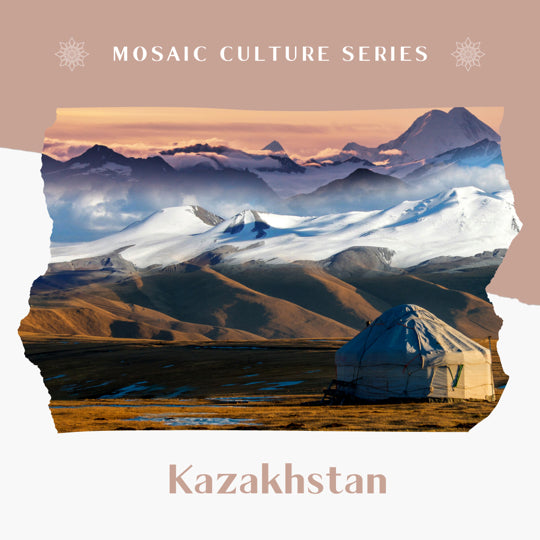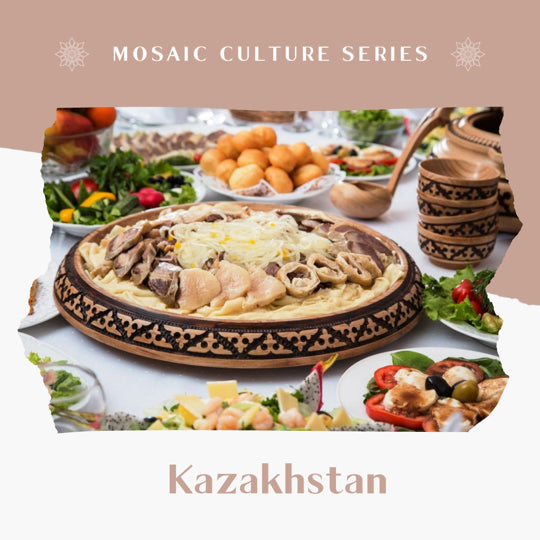 Kazakhstan Cultural Night
Little quiz on geography: Did you know which is the biggest landlocked country in the world?
.
.
.
.
.
.
The answer is Kazakhstan!
Our "Mozaik Kültür" [Mosaic Culture in Turkish] series started in Anatolia (which encompasses most of the territory of today's Republic of Turkey and inhabited by many Kurdish people), then we went pass the Caucuses where Azerbaijan is located, the forth stop has come to the biggest country in Central Asia— Kazakhstan.
This time not only you could enjoy authentic Kazakh food and learn about the basics of their country, our Kazakh friends have prepared some simple games from their culture. Don't miss out the Kazakh night!
地理冷知識小測驗:你知唔知世界上最大既內陸國家係邊個呢?
.
.
.
.
.
.
.
就係哈薩克斯坦啦!
馬賽克文化系列由小亞細亞(現今既土耳其大部分國境,亦係不少庫爾德人聚居既地方)出發,經過高加索地區(阿塞拜疆所屬地區)之後,第四站黎到中亞最大既國家哈薩克斯坦😉
今次除左可以品嚐地道既美食同埋簡單了解佢地既文化面貌之外,黎自當地既朋友仲準備左當地既小遊戲添!千奇唔好錯過啦!
Kazakhstan Cultural Night